Limited Time & Availability
10:00
VIEW OUR WEB SPECIAL &
ACCESS OUR SCHEDULE
Secure your spot & get started today with our EXCLUSIVE online offer!
By opting into the web form above you are providing consent for Family Martial Arts to send you periodic text messages. Standard rates may apply. You can reply HELP at anytime or learn more. You may opt-out anytime by replying STOP.
A Few Words
From Chief Instructor Brian Baker
I'm Brian Baker, Chief Instructor & Self Defense Coach, here at Family Martial Arts.
As a martial arts instructor with extensive experience training kids, there is nothing better than seeing them grow firsthand.
But more important than the martial arts skills they learn… is the personal skills they develop and carry for life.
Because martial arts is so much more than just kicking and punching, and getting the next colorful belt.
It's about developing confidence, discipline, character, focus and respect.
With every class we teach, your kids are growing in mind, body and character.
That's because martial arts provides instant positive feedback. Through learning to focus on the core moves, they develop discipline and respect. They can instantly see and feel a difference, making them destined to build confidence, self-awareness and self-respect.
And of course it's a ton of FUN!
That's why I love teaching martial arts to kids in this community, and why I know your kids are going to LOVE training.
So please have a look below to find out exactly how your kids can benefit from our fun martial arts classes.
Thanks!
DOES YOUR 3-4 YEAR OLD
STRUGGLE WITH ANY OF THESE CHALLENGES?
They are shy and may have difficulty approaching other kids – or sharing in a play situation.
They don't pay attention to their surroundings and may end up being unintentionally destructive as a result.
They lack control and can't stay in one place long enough to eat a meal or watch a movie.
LUCKILY THERE IS A COMPREHENSIVE SOLUTION…
PARENTING CAN FEEL LIKE RUNNING A MARATHON
It's exhausting, and it's not uncommon for parents to feel frustrated as they try to get their young children to behave, sit still, and be aware of what's going on around them. Getting them to participate in any group activity can be difficult at best, particularly when the activity doesn't take their natural inclinations and developmental needs.
The key to helping kids at this age gain control is to teach them basic skills while entertaining them. With calm and steady guidance, they can learn to understand basic martial arts skills – and acceptable martial arts school behavior – and have fun, too!
RESULTS AND GROWTH WITH EVERY CLASS!
Early SKILLZ gives young children the basic skills and discipline they need to succeed. While they learn simple martial arts moves such as kicking, punching, blocking, crawling, hopping, rolling, running, and catching, they also grasp valuable lessons about social conduct. Over time, Early SKILLZ students learn how to control their movements, follow directions, and interact with students and teachers.
MARTIAL ARTS BUILDS COORDINATION AND CONTROL
Students learn to be aware of themselves, others, and their surroundings, and to control their movements accordingly.
By learning basic martial arts moves, they build muscle coordination and become increasingly aware of spatial awareness.
FOCUS AND ATTENTION SKILLS
Kids learn how to pay attention to verbal commands when they are given, and to avoid tuning out when something seems complicated.
By learning how to focus and ignore distractions, kids learn how to follow verbal instructions – and to remember them without needing reminders.
MARTIAL ARTS TRAINING ENCOURAGES PERSEVERANCE
Kids learn how to manage anxiety and negative feelings, and not to give up when they are frustrated or upset.
Early SKILLZ includes training to help kids learn the value of persistence as they pursue achievable goals in a supportive setting.
RESPECT IS THE CORNERSTONE OF MARTIAL ARTS TRAINING
Early SKILLZ classes underscore the importance of self-respect and respect for others in social and classroom settings.
In our martial arts school, kids learn that all classmates are to be treated with respect, and be supportive and encouraging as their classmates pursue their goals.
Hailey Martinez
I looked at several different places before deciding to go with Family Martial Arts. The other programs I looked at and trialed were fun but I felt like they were just trying to get my son to have a good time so we'd pick them. At FMA, I watched Mr. Brian with the 5yo group for about 5 minutes and immediately knew we had found what we were looking for. This place was great! Mr. Brian and the team are patient and fun and engaging with the kids and at the same time have that "coach-like" feeling to them I was really looking for. The kids are having a blast while learning the basics of karate but also learning about respect and mannerisms and working on self discipline and that was really important to us in finding a good program.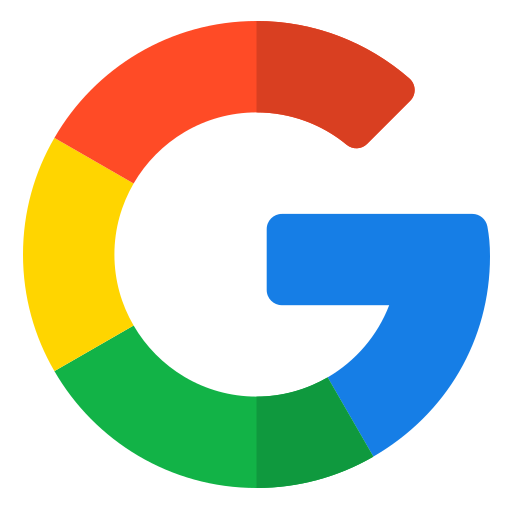 Jennifer Campbell-Wright
We absolutely love this place! Unfortunately we had to move out of state, and we are certain we will never find another place like this. If you are looking for a place that treats everyone like family, you will certainly find it here! You can tell the coaches enjoy what they do and love each of these kids and they pay attention to what level your child needs to be on developmentally. Our 4 year old learned so much in a short period of time, and we are very grateful for the experience here!
Mari Maria Marie
I am so grateful for Shelly and her husband. They work so well with my son and at a good pace that works for him. My son Anthony absolutely loves it. I appreciate all their hard work and efforts. So happy here!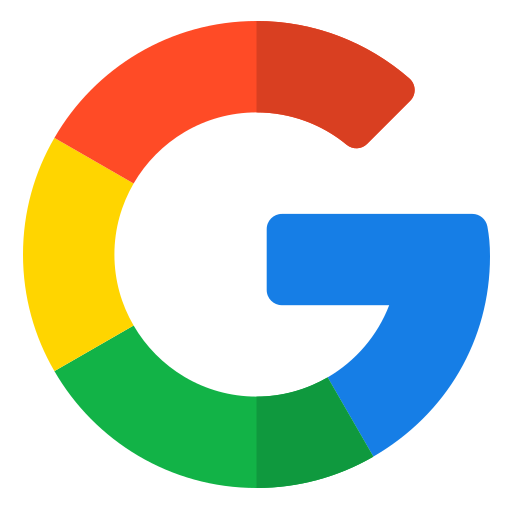 Dayna Cooper
We love Family Martial Arts! They are so patient with my student and set high expectations for the kids.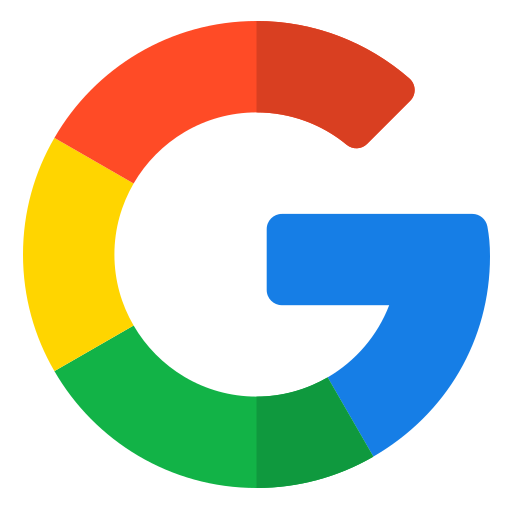 Natalee Tompkins
If I could I'd give 10 stars! As a special needs mom it has always hurt when I hear "mom I don't feel like I belong". My son has been here for 3 months and walks in and he can feel that he belongs. It's like a second family to him. As a mom, just walk in and from the whole team of coaches and owners they say hi if you have concerns they answer them. There's so much to be said about this amazing place. It's worth the money to see your kid smile and know that they are going to thrive here! Thank you to all the staff for making us apart of your family and we love you all for what you have done for us.
Devon Wesley-Whelan
Family Martial Arts has been an amazing confidence builder for my son. He is learning so much about self discipline and commitment, and he loves the classes. We are thankful to have found this program!
Ryan DeCoteau
Such an amazing place for the kids to learn and grow ! All the people at this place have went above and beyond to teach my son and work w him so happy he is in the program here special thanks to all of you!!
Meagan Caddell
So blessed to have found Brian and Shelly Baker last May. Family Martial arts has helped our son in so many ways. I could tell a difference in his all around behavior just after his first one on one with Shelly.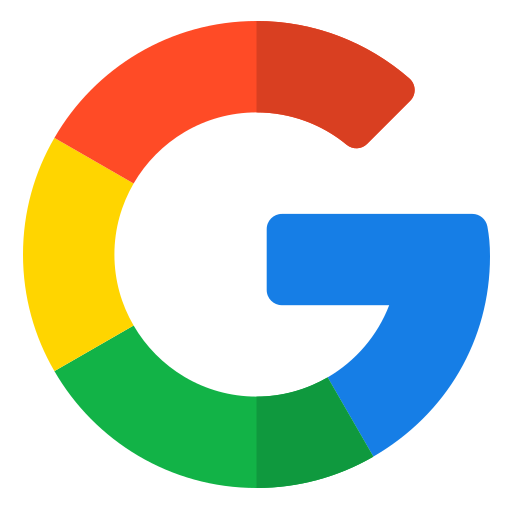 Natalee Olson
Amazing staff! My son just started and they were amazing with him. Shelley even let his sister do some moves. She was very informative.
Mariemagdalena Ulibarri-Chavez
My son Anthony has been attending here and he absolutely loves it. I love the individual attention and goals he has set for him by the instructor. Shelly and her husband are amazing and really gear the kids in a great direction. Highly recommend by me and my family.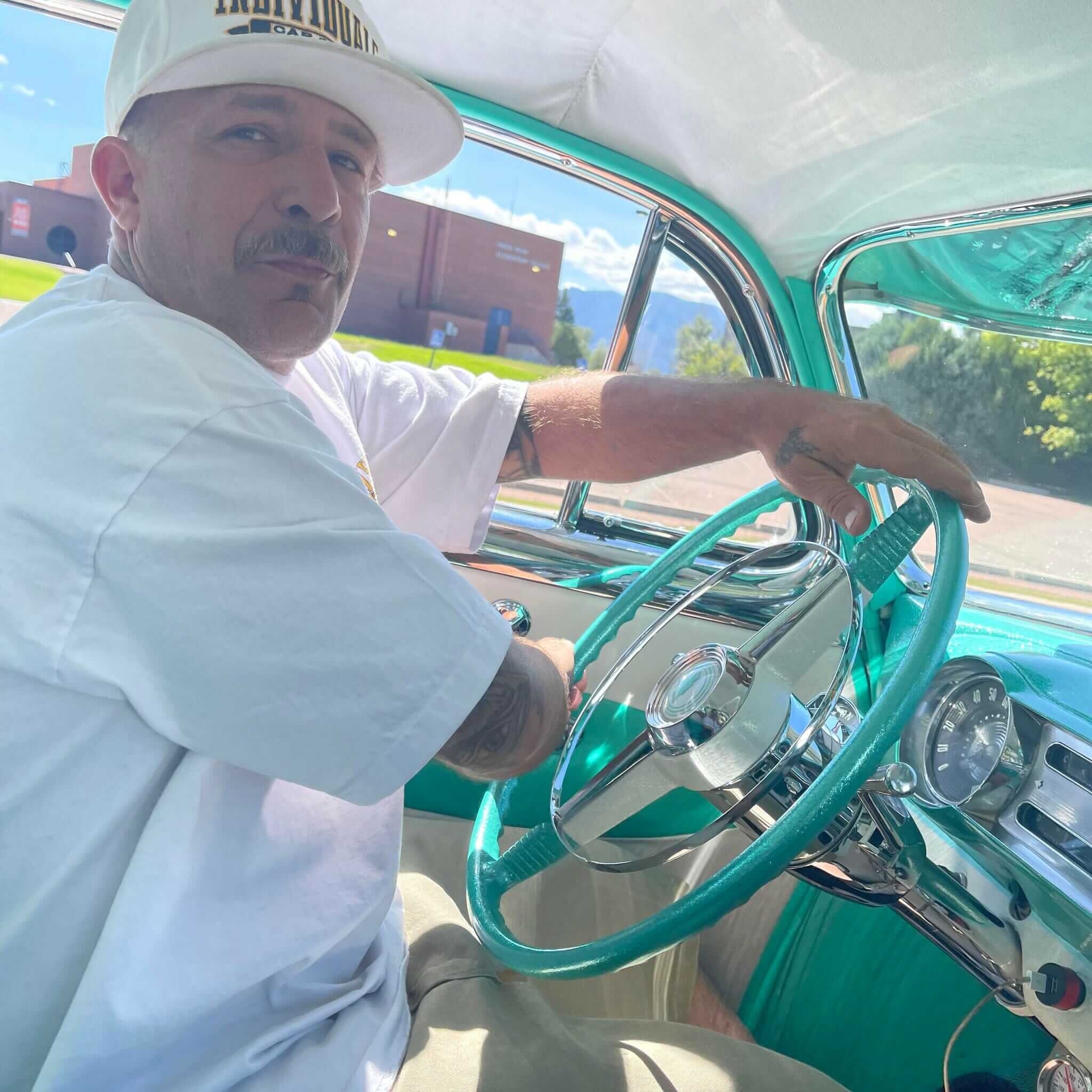 Travis Reamy
It has been great for our kids after almost 2 years, they will be here for a long time. Coach Brain and his wife shelly are amazing!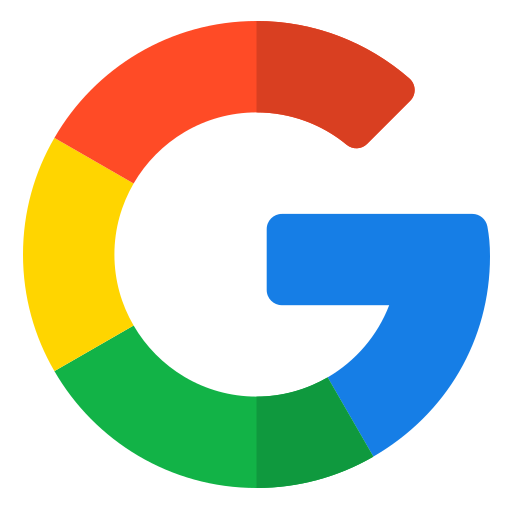 Carley Crowder
We have really enjoyed our time here.
My daughter has enjoyed all of her coaches- but the kindness and work that Coach Steve has shown her has really made an impact. He is wonderful with the kids, and always lends a helpful hand. My daughter really looks up to him.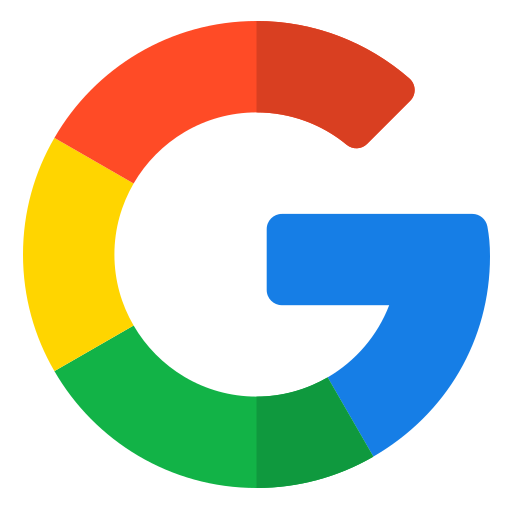 Karlie
don't typically leave reviews but these guys definitely deserve one! My kiddos really look forward to their classes each week. We started with the 4 week trial. My youngest was hooked right away and we went ahead and signed the year contract. My oldest is a little more flighty and I was so happy that they let me wait the 4 weeks with her before signing so we could be sure she wanted to stick with it. I hear almost every Friday that she can't wait for martial arts on Monday. The coaches really make them feel welcome. The atmosphere is always positive and lively. Myself and my 2 littles recommend them regularly to our friends and family.
Limited Time & Availability
10:00
VIEW OUR WEB SPECIAL &
ACCESS OUR SCHEDULE
Secure your spot & get started today with our EXCLUSIVE online offer!
By opting into the web form above you are providing consent for Family Martial Arts to send you periodic text messages. Standard rates may apply. You can reply HELP at anytime or learn more. You may opt-out anytime by replying STOP.
FAQS
Any time I ask my child to do something, they have a temper tantrum. Can the Early Skillz Program help?
Yes. Our Early SKILLZ program teaches kids to have greater self-control and not to let negative emotions affect their behavior.
I've taught my child to share, but they still don't seem to understand. Will this program help them learn the benefits of sharing with others?
Yes. In our Early SKILLZ program, kids are part of a supportive community where all students are taught to respect one another and to share information.
Can the SKILLZ program help my child be less destructive?
It can. Learning basic martial arts moves helps kids learn to be aware of their own bodies, and that leads to greater physical self-control and less destructive behavior.
My child gives up easily when frustrated. I want them to learn persistence. Can your classes help?
Yes. It's common for students to require more than one attempt to earn a new belt. We teach them that trying is the most important thing – and that persistence pays off.
I'm worried that my child isn't making friends. What can the Early SKILLZ program do to help?
Our Early SKILLZ program puts kids into a fun social setting where they are part of a community. Students are taught to support and respect one another and to build age-appropriate relationships.
My child's emotions are out of control and I'm worried about sending them to preschool. Can the Early Skillz program help them get ready for the classroom?
Yes. Our Early SKILLZ environment encourages kids to control negative emotions and to respect themselves and others – skills that are very important in a classroom setting.
My child gives up whenever something is difficult. Can Early Skillz help build persistence?
Yes. Our Early SKILLZ program provides kids with a series of achievable goals to pursue. Some will be more difficult than others, but every child learns the value of perseverance.
Will the Early Skillz program help my child learn how to pay attention and focus?
Yes. Children in our program must learn to follow verbal instructions, stay focused, and remember what they learn. By providing them with measurable goals, we teach kids the value of avoiding distractions.
My child won't do anything I ask. Will this program help make them more obedient?
Yes. One of the first things kids learn in Early SKILLZ is the importance of being respectful to their teacher and following instructions. The benefits of obedience are demonstrated as students reach their goals.
MORE BENEFITS
Kids learn not to mock others when they fall or make mistakes in class.
Early SKILLZ teaches kids to avoid aggressive behavior such as hitting and biting, and to find positive outlets for their anger.
Students learn that they don't have to give in to negative emotions.
Teaches kids how to control their behavior even in difficult situations.
Shows kids how to listen respectfully and not interrupt others while they are speaking.
Helps kids control their fears and react appropriately when they feel afraid.
Provides kids with a healthy physical activity and a way to use excess energy.
Emphasizes fun and play to engage kids' imaginations.
Limited Time & Availability
10:00
VIEW OUR WEB SPECIAL &
ACCESS OUR SCHEDULE
Secure your spot & get started today with our EXCLUSIVE online offer!
By opting into the web form above you are providing consent for Family Martial Arts to send you periodic text messages. Standard rates may apply. You can reply HELP at anytime or learn more. You may opt-out anytime by replying STOP.